Vanessa Sisti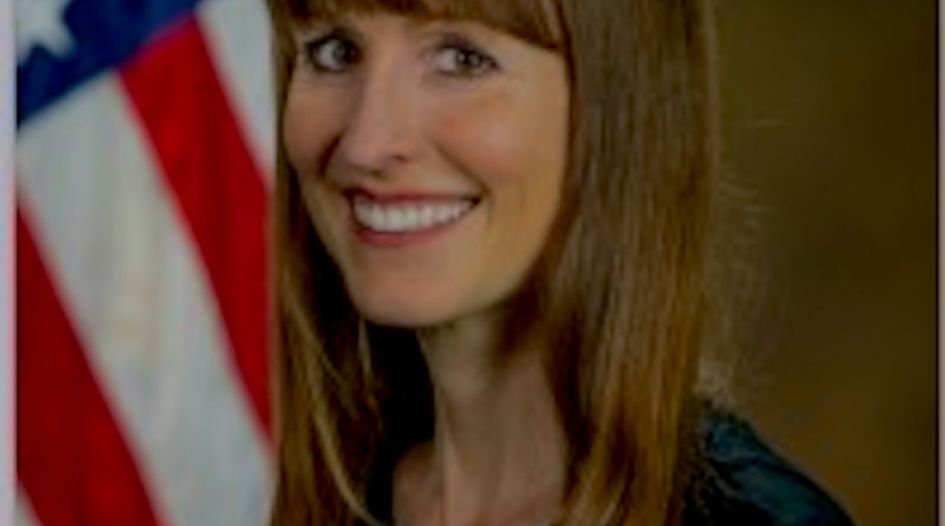 Vanessa Sisti joined the criminal fraud section's Foreign Corrupt Practices Act unit as a trial lawyer in April 2017, having previously served as an assistant US attorney in Miami. She was promoted to assistant chief in 2019, and then send on secondment to UK authorities in 2021.
Sisti worked as a prosecutor in the US Department of Justice's case against Amadeus Richers, a former telecoms executive who pleaded guilty in July 2017 to bribing Haiti officials.
A fugitive for six years, the Brazilian-German businessman was arrested in February 2017, and originally pleaded not guilty in March.
While a prosecutor in Florida, Sisti worked in the economic crimes division prosecuting white-collar cases. She handled multiple identity fraud cases, including a scheme where the defendant was sentenced for cashing over US$140,000 from altered tax refund checks. She prosecuted a former FBI agent for falsifying records in government entity background checks. She also worked on drug dealing and bank robbery cases.
Several of Sisti's cases in Miami have attracted media attention, including one against Alejandro Amor, who was sentenced in 2016 to eight years in prison for duping the US government into providing financial aid to students enrolled at his college, FastTrain. Prosecutors alleged Amor falsified documents to secure financial aid payments on behalf of students who should never have been enrolled at his college.
Sisti was an associate at Hogan Lovells in Miami from 2011. She was a judicial law clerk to Judge Peter Fay in 2010, and Judge Federico Moreno from 2008.
Sisti attended the University of Florida for her bachelors, masters, and doctor of law. She was a rotary ambassadorial scholar, where she also earned a degree at the University of Oxford in the UK.
Sisti is a certified public accountant - an unusual but certainly useful qualification for a white-collar prosecutor.
She was a chairperson for the Florida Association for Women Lawyers in the Federal Bar Association before moving to Washington, DC to join Main Justice.
Sisti has won accolades for her work. In 2014, she won the Young Federal Lawyers Award.