Leo Tsao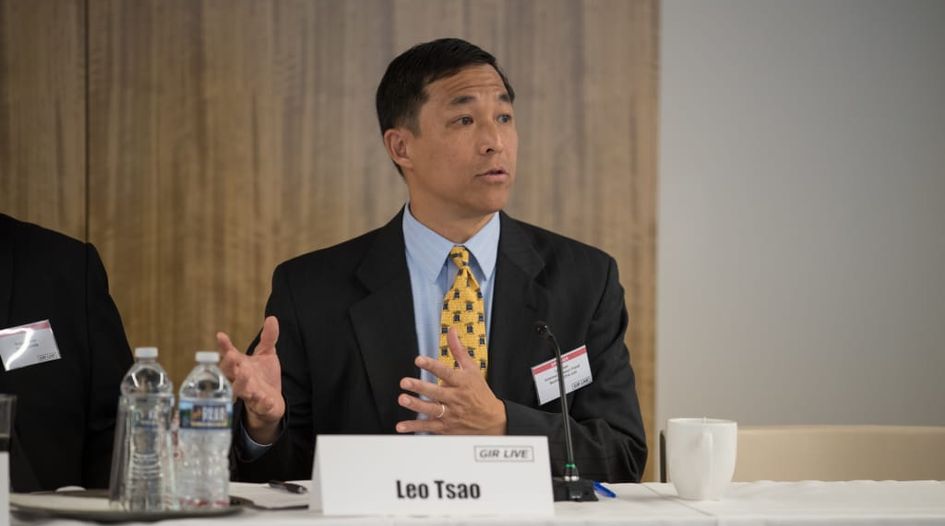 Leo R Tsao joined the Justice Department's criminal fraud section in February 2013 after stints in private practice and the US Attorney's Office in Philadelphia.
He served as an assistant chief helping to supervise the Foreign Corrupt Practices Act unit until early 2018, when he was promoted to lead the bank integrity unit in the money laundering and asset recovery section.
A Mandarin speaker, Tsao bolstered the FCPA unit's language skills as it continued to focus on foreign bribery cases in China.
He has extensive trial experience too. In Philadelphia, Tsao was the lead prosecutor in the high-profile 2011 extortion trial of former Philadelphia police inspector Daniel Castro. The jury found Castro guilty of one count of lying to the FBI, but was deadlocked 10-2 for acquittal on the eight other substantive extortion-related charges. The Justice Department eventually got its man: After vowing to try Castro again, the former police official later pleaded guilty to committing extortion.
After the Castro case ended, Tsao joined the firm Kellogg Huber Hansen Todd Evans & Figel, where he worked from August 2011 until rejoining the Justice Department. Back at Justice in 2013, he was assigned to the Deepwater Horizon task force.
In another high-profile trial, he prosecuted former BP engineer Kurt Mix in New Orleans in 2013 for destroying evidence related to the 2010 Gulf of Mexico oil rig explosion. Mix's conviction was overturned in June 2014 over alleged misconduct by a juror. Mix eventually pleaded guilty to a misdemeanour, and has publicly criticised the DOJ's handling of his case.
Among the FCPA cases Tsao has helped to prosecute is that of Dmitrij Harder - a Russian national, naturalised German citizen and holder of a US green card - who was charged with conspiracy, money laundering, and violating the Foreign Corrupt Practices Act and the Travel Act.
In April 2016, Harder pleaded guilty in the Eastern District of Pennsylvania to two counts of violating the FCPA, after he was accused of bribing a European Bank of Reconstruction and Development official.
Tsao received his law degree from Cornell University Law School in 1998.