Leila Babaeva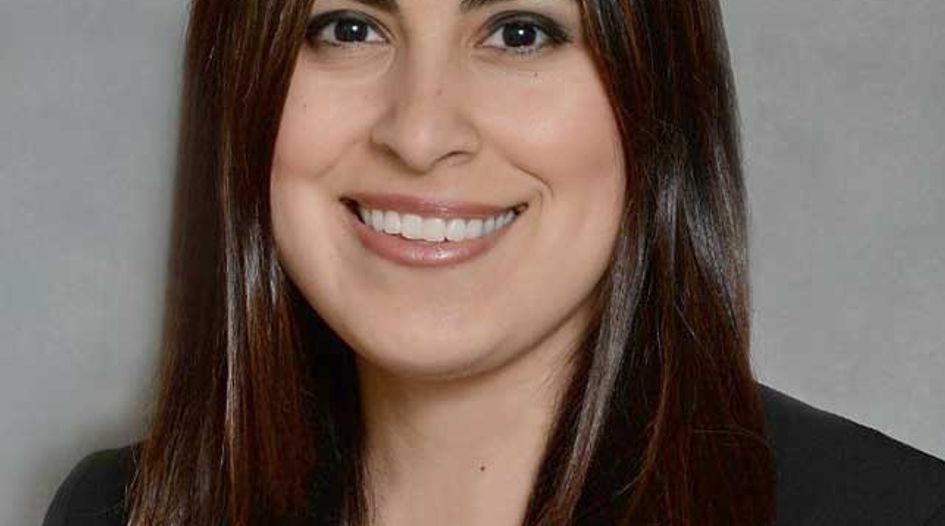 Leila Babaeva is a trial attorney in the US Department of Justice's Foreign Corrupt Practices Act unit. She joined the FCPA unit in December 2016 from Miller & Chevalier, where she worked for over five years.
Babaeva received her bachelor's degree from the University of Minnesota Twin Cities and her law degree from Georgetown University Law Center. During law school, she interned at the US Department of State's office of the legal adviser, for the Ways and Means Subcommittee on Trade at the US House of Representatives, and for the office of Senator Robert Casey, a Democrat of Pennsylvania.
After graduation, Babaeva clerked for the Superior Court of the District of Columbia, before joining Miller & Chevalier as an associate in September 2011. In January 2014, she was promoted to senior associate.
At Miller & Chevalier, Babaeva was a member of the firm's FCPA team, where she worked on a variety of multi-jurisdictional investigations and advised on anti-corruption compliance and mergers and acquisitions.
In 2015, she was featured in GIR's Women in Investigations.
Babaeva was the last in a round of hires begun by former Assistant Attorney General Leslie Caldwell, who announced in November 2015 that the criminal division would add 10 new prosecutors to the FCPA unit, increasing its size by 50%.