Jeffrey Goldberg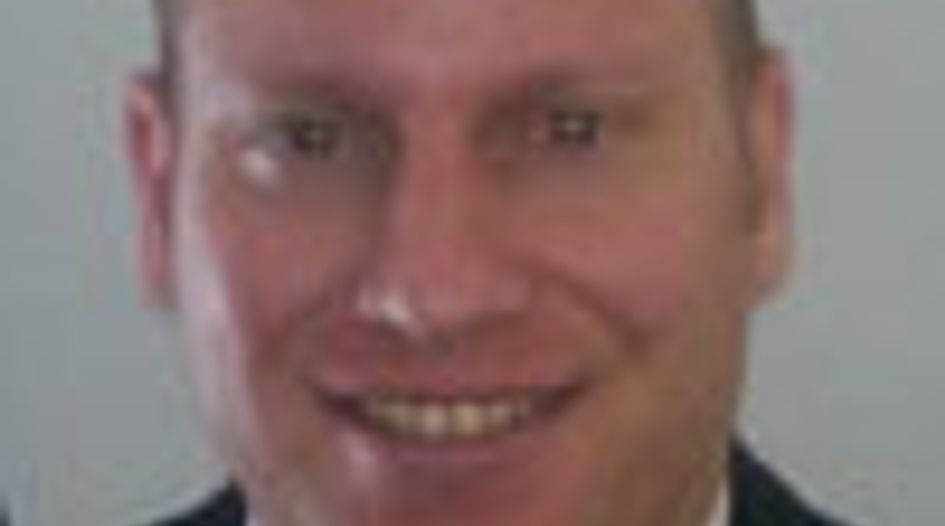 Jeffrey A Goldberg left the Department of Justice in January 2015 to take a position as an associate general counsel in Seattle with online retailer Amazon.
Jeffrey Goldberg joined the Foreign Corrupt Practices Act unit in January 2011 as a senior trial attorney. He was promoted in early 2012 to deputy chief in the Justice Department's criminal division fraud section.
Goldberg graduated from Lehigh University in 1993 with a bachelor of science degree in accounting. He earned his law degree from New York University in 1998 and worked as a litigation associate at Skadden Arps Slate Meagher & Flom. Goldberg clerked for US District Judge James Beaty Jr of the Middle District of North Carolina and for Judge Ronald Lee Gilman of the US Court of Appeals for the Sixth Circuit.
Before joining the FCPA unit, Goldberg served as senior trial counsel in the business and securities fraud unit of the US Attorney's Office for the Eastern District of New York. He joined the US attorney's office in 2003 and prosecuted numerous high-profile cases, including a consumer fraud case against the Gambino crime family, ex-NBA referee Tim Donaghy, and the Colombo organised crime family acting boss Alphonse "Allie Boy" Persico.
While at the fraud section, Goldberg won the US Attorney General's John Marshall Award for Trial of Litigation – the Department of Justice's highest award for legal performance in a specialised area.