Brent Wible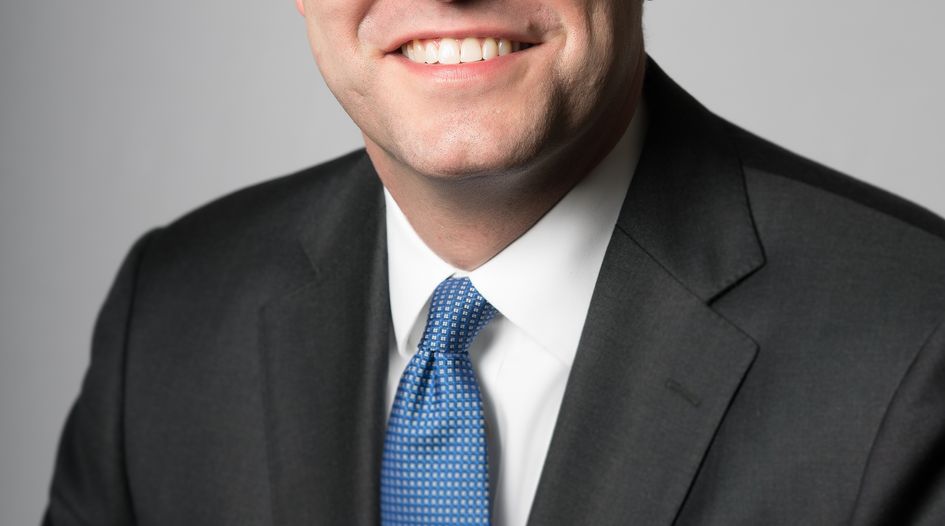 Brent Wible joined the criminal division fraud section's Foreign Corrupt Practices Act unit in May 2020. He became acting senior deputy chief of the Fraud Section in June 2021.
Before joining the FCPA unit, Wible worked at Freshfields Bruckhaus Deringer, where he assisted clients on compliance and the FCPA. He also focused on criminal and regulatory enforcement matters.
Between 2015 and 2017, Wible served as a special assistant and counsel to President Barack Obama. He also worked as an assistant chief in the criminal division fraud section's securities & financial fraud unit from 2014 to 2015.
While at the DOJ, Wible worked on a case against two former traders at Dutch bank Rabobank. The traders were eventually found guilty of wire fraud and conspiracy to commit bank fraud after manipulating the US dollar and Japanese Yen LIBOR interest rates. They were each sentenced to prison in March 2016.
Wible worked as an assistant US attorney in the Southern District of New York between 2006 and 2014 and served as a law clerk from 2005 to 2006 for Sonia Sotomayor, a US Supreme Court Judge appointed by President Obama, at the Brooklyn federal court.
Wible also clerked for Allyne Ross, a federal judge in the Eastern District of New York, between 2004 and 2005. He graduated from Yale Law School in 2003.
Prior to attending law school, Wible worked as a volunteer for the US Peace Corps. He received his bachelor's degree in history from Haverford College in 1994.