Watch GIR Live: DC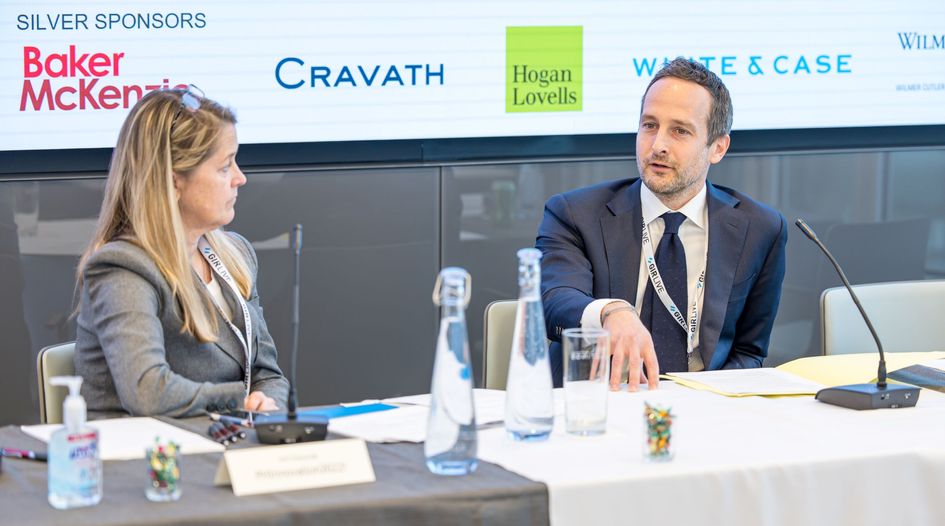 GIR subscribers can now view the entire GIR Live: Washington, DC conference, online. The event, held at Paul Hastings on 7 April, was co-chaired by Nicolas Bourtin of Sullivan & Cromwell and Amy Jeffress of Arnold & Porter. 
The day included fireside chats with Gurbir Grewal, the head of enforcement at the Securities and Exchange Commission, and David Fuhr, the acting principal assistant chief of the FCPA Unit within the DOJ's criminal fraud section.
Grewal said he wants to "work with a sense of urgency" and move cases "a little bit more quickly", elaborating on previous comments in October about deferring more decisions to frontline staff. 
The conference also featured a robust conversation on DOJ enforcement priorities, including a recent initiative aimed at empowering chief compliance officers. Panellists discussed why the plans might stir concerns around individual liability and said the move "could actually chill independence".
Other conversation topics on the day included recent SEC priorities, as well as cross-border issues in investigations with a link to China. 
Watch the full programme