GIR launches the 2021 Women in Investigations Survey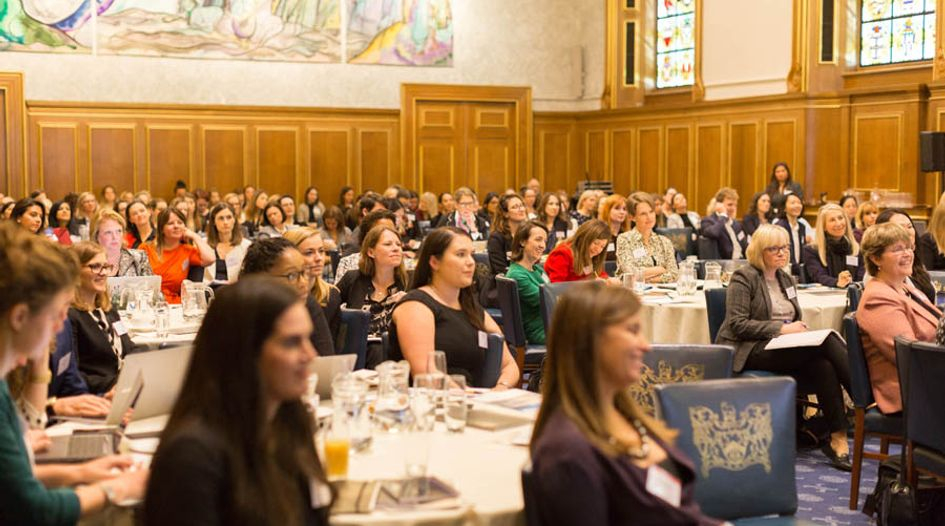 GIR is accepting nominations for the third Women in Investigations survey, highlighting 100 remarkable female lawyers, corporate counsel, barristers and government enforcers working in the field.
We would like to know about the women that you think deserve to be recognised and why. 
Nominees can be:
Working in private practice at a firm or consultancy, within government agencies, or in-house;
Active at all levels: from associates to senior partners, young barristers to silks, junior legal counsel to general counsel;
Working in academia; 
From across the world.
We welcome responses from all our readers. When submitting as a firm, feel free to put forward up to three candidates. Please support the nominations by providing a succinct summary of up to 250 words explaining why the individuals stand out in the field of international investigations. 
Nominations must be submitted by 19 February. 
Please send nominations to [email protected]
The GIR team will review all submissions and choose the final 100 to be included in the 2021 edition. Those selected can expect to be contacted by 5 March. All individuals will be asked to fill out a short questionnaire and to provide a high-resolution headshot for the final feature, which will be presented on the GIR website and in a special digital magazine edition. 
Notable former nominees in the Women in Investigations 2018 and Women in Investigations 2015 editions included Sandra Moser, the then-acting chief of the US Justice Department's fraud section who has since joined Morgan Lewis & Bockius, and Marianne Djupesland, the former head of corruption at Norway's anti-corruption agency Økokrim and current attorney general.
We encourage you to share this free-to-view article with your colleagues. All submissions will remain confidential.
If you have any questions feel free to submit them to [email protected] and a GIR editorial team member will respond.