GIR Awards: final call for nominations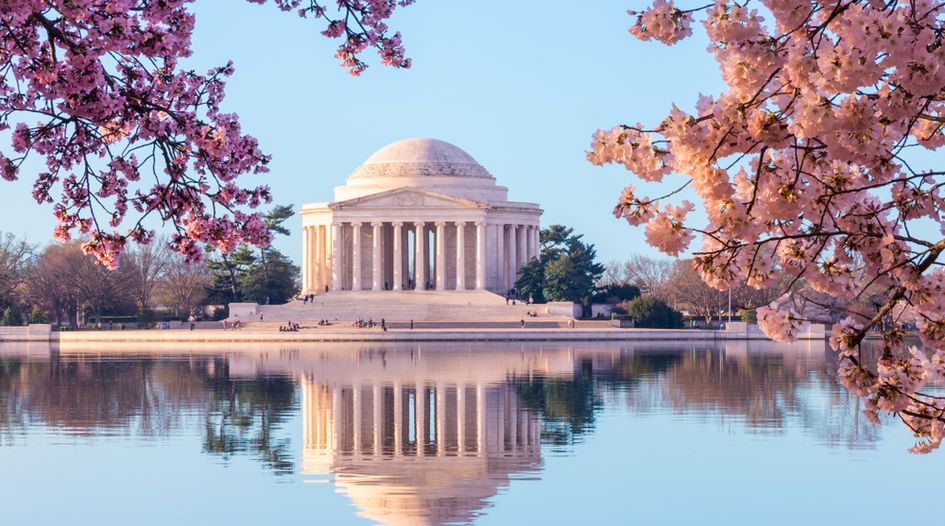 GIR is accepting submissions for the GIR Awards until the final deadline of 6 August.
GIR is seeking nominations for its seventh annual awards ceremony, which will include a new category to recognise an Investigations Practitioner of the Year.
Please send your nominations to GIR's editorial team.
Practitioners and experts are invited to submit nominations, on a strictly confidential basis, for the following categories:
Most Impressive Investigations Practice of the Year: a law firm that has handled the largest and/or most complex investigations of the past 12 months and secured consistently good results for its clients.
Boutique or Regional Investigations Practice of the Year:  a smaller firm that has acted in globally significant investigations and delivered outstanding outcomes over the past 12 months.
Investigations Consultancy of the Year:  an audit firm or consultancy that has carried out consistent, invaluable and case-winning work during major investigations over the past 12 months.
Enforcement Agency or Prosecutor of the Year:  a government agency or individual that has brought cases of global significance against sophisticated defendants in the past year.
Most Important Development of the Year:  a recent event in the practice or law of international investigations, whether it is a law change, a technological innovation, a settlement, a policy announcement, or something altogether different, that has had a seismic impact on how investigations are carried out. 
Most Important Court Case of the Year: recent litigation that will have consequences for future investigations for years to come.
Outstanding In-house Counsel: an in-house legal or compliance professional who has helped their organisation overcome significant challenges in the past year.
Investigations Professional of the Year: a lawyer or other investigations professional who stands out for their stellar work in the last year, securing outstanding outcomes for their client(s).
The GIR Award for Services to Diversity: an investigations professional or team making significant contributions to building a more inclusive and diverse legal field.
Each firm can make only one submission containing a maximum of three nominations per category. In addition, we welcome submissions from individual readers. 
This is not a public vote, but rather an opportunity to submit suggestions. A large volume of emails supporting a particular nomination will not influence GIR's decision.
Each nomination should include a brief description of under 200 words outlining why the nominee deserves an award. Links to relevant news coverage and articles would also be helpful. For the services to diversity category, nominations can be up to 500 words and should specify concrete examples of the individual or team accomplishments 
The Awards Ceremony
GIR intends to host a black-tie event in Washington, DC on 9 November 2021. We are offering risk-free registration in the event of cancellation. Contact our events team for more information.
On the night, GIR will also reveal the GIR 30, a ranking of the top investigations practices based on firms' GIR 100 submissions, as well as the recipient of the Outstanding Career Award, traditionally handed out to one exceptionally respected and admired individual in the investigations community.
The ceremony will be held in aid of Swawou Layout Girl's School in Kenema, Sierra Leone, which helps disadvantaged girls in the region.
Last year's ceremony saw investigations professionals from all over the world attend a virtual event where Willkie Farr & Gallagher won the Most Impressive Investigations Practice of the Year award for helping Barclays avoid charges in a blockbuster fraud case and securing an acquittal for Lebanese businessman Jean Boustani in connection with the Tuna Bonds investigation. 
The Investigations Consultancy of the Year award was handed out to Forensic Risk Alliance. The firm was recognised for providing forensic accounting services on the record-breaking Airbus settlement.