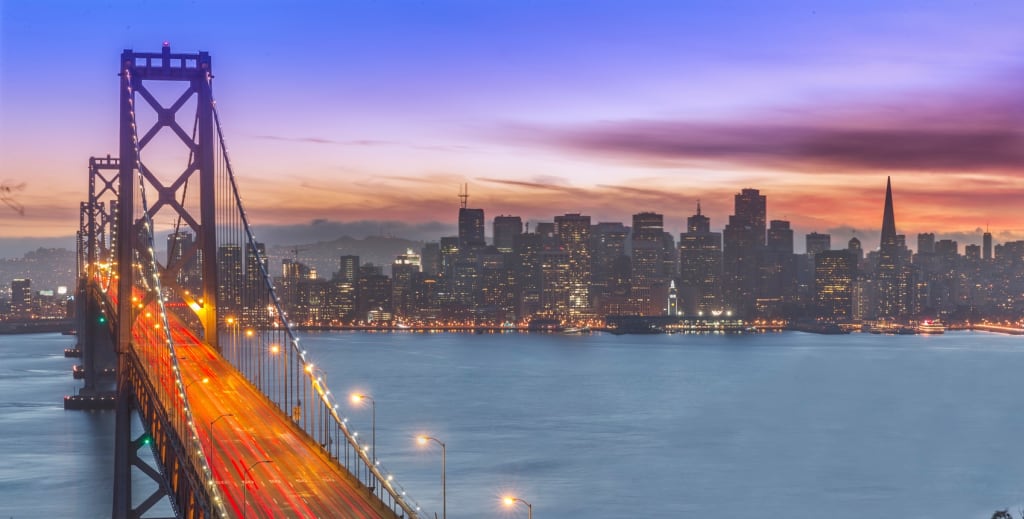 San Francisco
iStockphoto.com/Spondyloithesis
With the rollback of Dodd-Frank on the agenda, what's next for antitrust, FCPA and white-collar enforcement under the Trump administration? How can lawyers navigate the maze of legal privilege and privacy laws underpinning corporate investigations today? Find out at GIR Live's first West Coast conference on 22 May.
GIR is pleased to bring together distinguished enforcement officials, in-house counsel and white-collar practitioners from around the world to debate contentious issues affecting investigations and corporate enforcement. Lily Becker, at Orrick Herrington & Sutcliffe in San Francisco, and David Callaway, at Baker McKenzie in Palo Alto, will chair the discussions.

At GIR Live San Francisco on 22 May, the first session will explore the minefield of legal privilege and privacy in cross-border corporate investigations. Panellists will discuss how to balance the requirements of local jurisdictions with the integrity of an investigation.

Paulo Roberto Galvão de Carvalho, a federal prosecutor at the Brazilian Prosecution Service (MPF), and Gap's director of global integrity, Brian Tomkiel, will consider privacy and privilege concerns in Brazilian investigations, as well as the best practice for gathering information in jurisdictions with strong data privacy laws. The pair will be joined by Winston Chan, at Gibson Dunn & Crutcher in San Francisco, and Toby Duthie from Forensic Risk Alliance in London.

Galvão is one of a team of prosecutors from the MPF conducting an investigation into the bribery of officials at state-controlled company, Petrobras. He will give a keynote speech to kick off the conference.

Following a coffee break, lawyers from across the US will offer the audience their predictions on antitrust, FCPA and corporate enforcement against a backdrop of unusual uncertainty in Washington.

A panel featuring Lyn Agre, at Kasowitz Benson Torres in San Francisco, and Stephanie Yonekura, at Hogan Lovells in Los Angeles, will address questions on how President Donald Trump's trade policy will affect enforcement against international cartels; whether the FCPA pilot programme and its self-reporting incentives can survive; and what the practical implications of budget cuts at the SEC will be. Joshua Hill Jr, at Morrison & Foerster in San Francisco, and Juniper Networks' deputy general counsel, vice president and chief compliance officer, Michael Ward, complete the panel line-up.

Gibson Dunn & Crutcher, Baker McKenzie, Hogan Lovells and Morrison & Foerster will sponsor the conference.

The event runs from 12.30pm to 5pm at Gibson Dunn's offices: 555 Mission St, San Francisco. Details of the programme are available here.

Click here to register for GIR Live San Francisco.