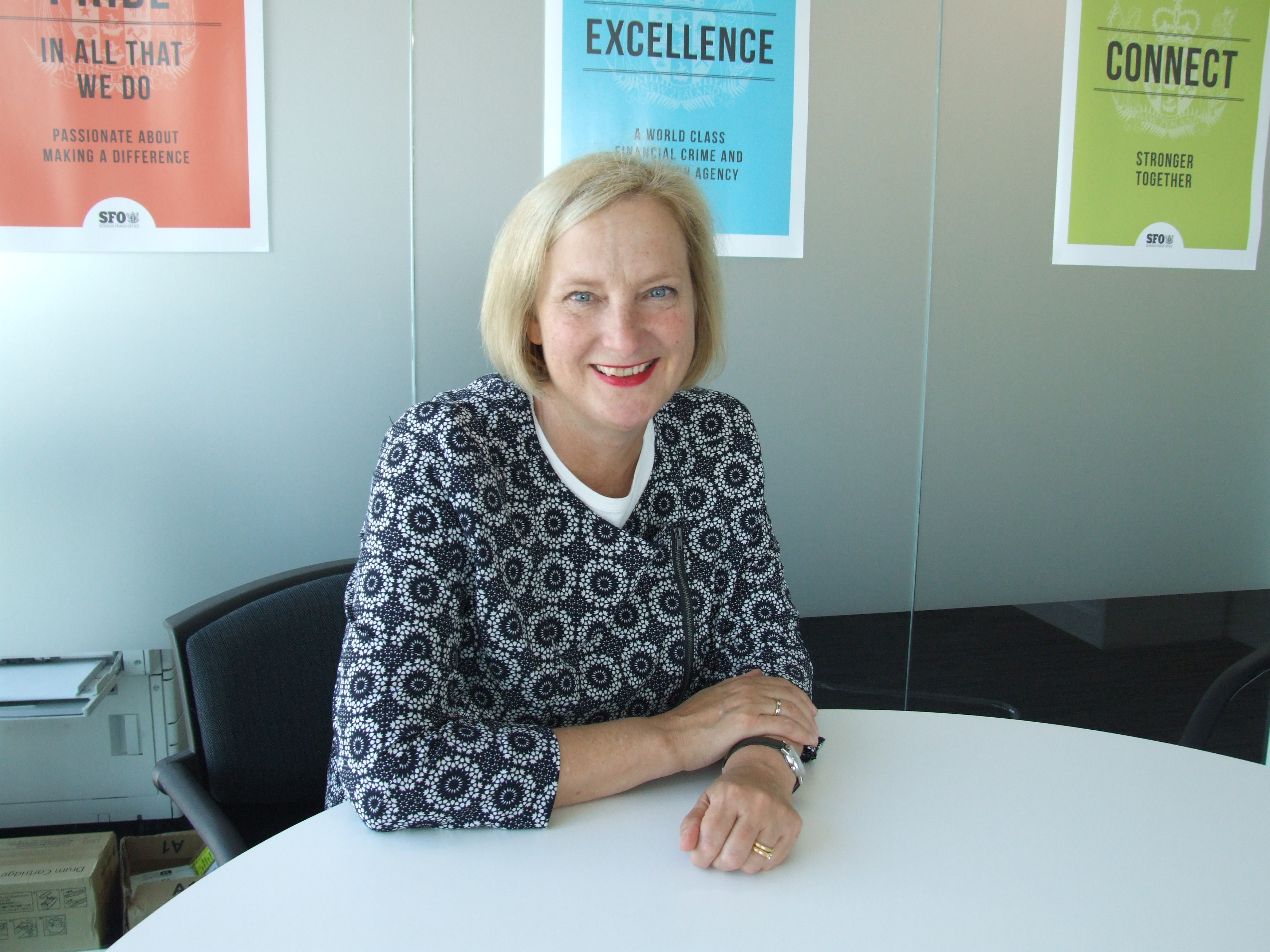 Julie Read, director of the New Zealand Serious Fraud Office
Julie Read. Credit: New Zealand SFO.
New Zealand's Serious Fraud Office has abused its enforcement powers and "manipulated" the country's police force by asking it to place border arrest alerts on individuals before the agency has charged them with any crime, an Auckland lawyer told GIR.